Croatia is a country that has quietly crept up in the world over the last 10 years. After enduring a grueling war which granted them independence in 1991, the Croatian people worked very hard to repair their country. As word began to spread that there was a country that had gorgeous coastlines on the Adriatic Sea sprinkled with amazing islands, in addition to fascinating history and culture, people want to see this for themselves. The tourists slowly made their way and they were followed shortly thereafter by the cruise ships. Since then, all hell has broken loose! Croatia saw over 14 million tourists in 2013 and the numbers just continue to increase.
There truly is so much to see in Croatia and it truly does appeal to every travel taste. The history of the country is over flowing thanks to the abundance of the old towns in nearly every city to include the most popular, Dubrovnik, along with Split and Zadar. The gorgeous coast line where you can sail between the islands and soak up the sun. The historical, yet modern, capitol city of Zagreb. You are sure to find traditional markets to buy your daily meats, cheeses, and vegetables but you can also shop till you drop in the high end luxury stores. But, my favorite? A UNESCO World Heritage site nestled in a quaint location between Zadar and Zagreb, Plitvice National Park.
If you have any wanderlust at all, I am certain you have seen a photo of Plitvice National Park before. We all have Pinterest these days, right? Well in case you have not, you will be in for a surprise.
I had stumbled upon photos of Plitvice in the past and I had always tucked it away as a magical place I would love to visit. I was able to do just that as I worked my way north from Dubrovnik. And wow, it did not disappoint!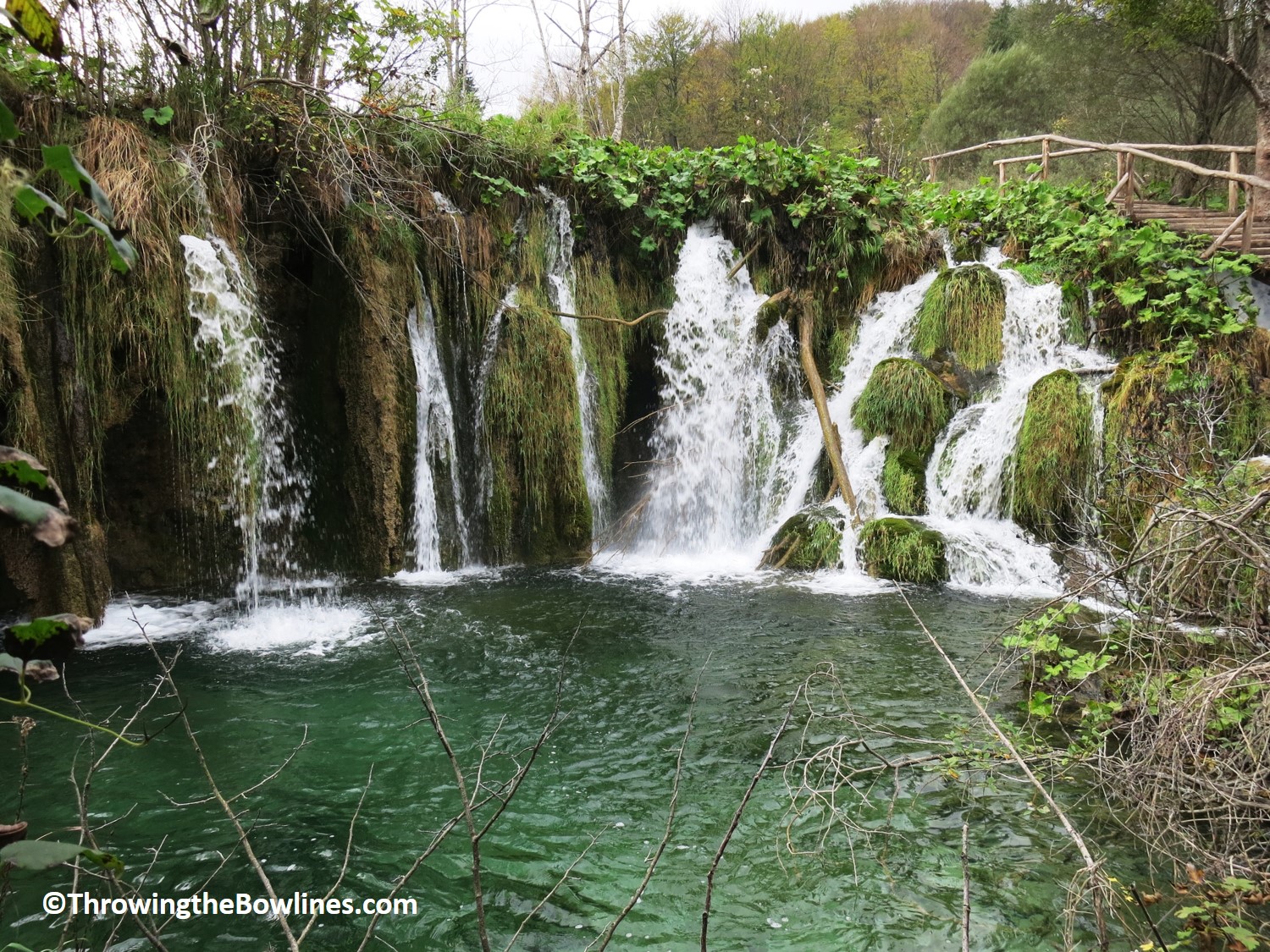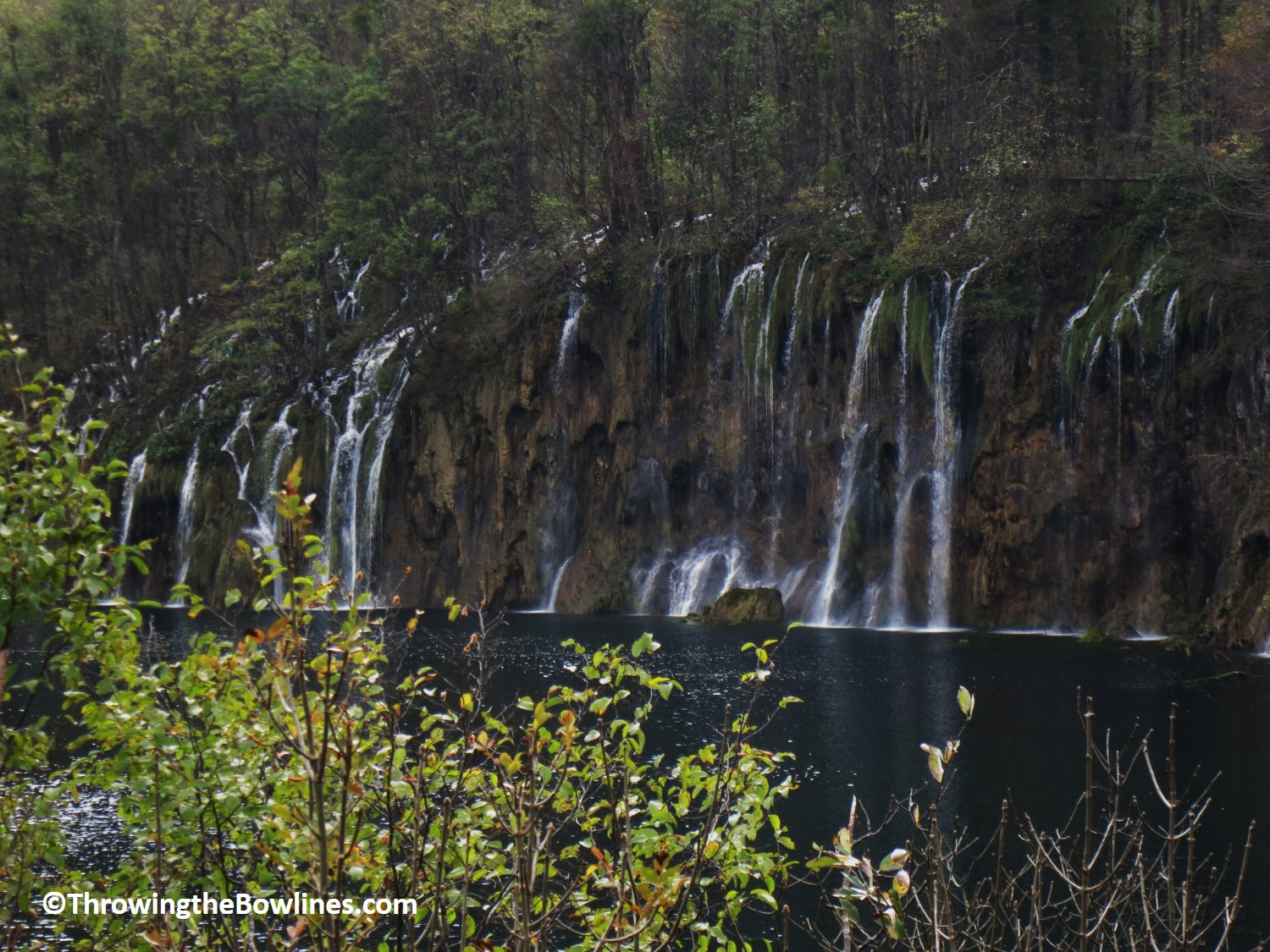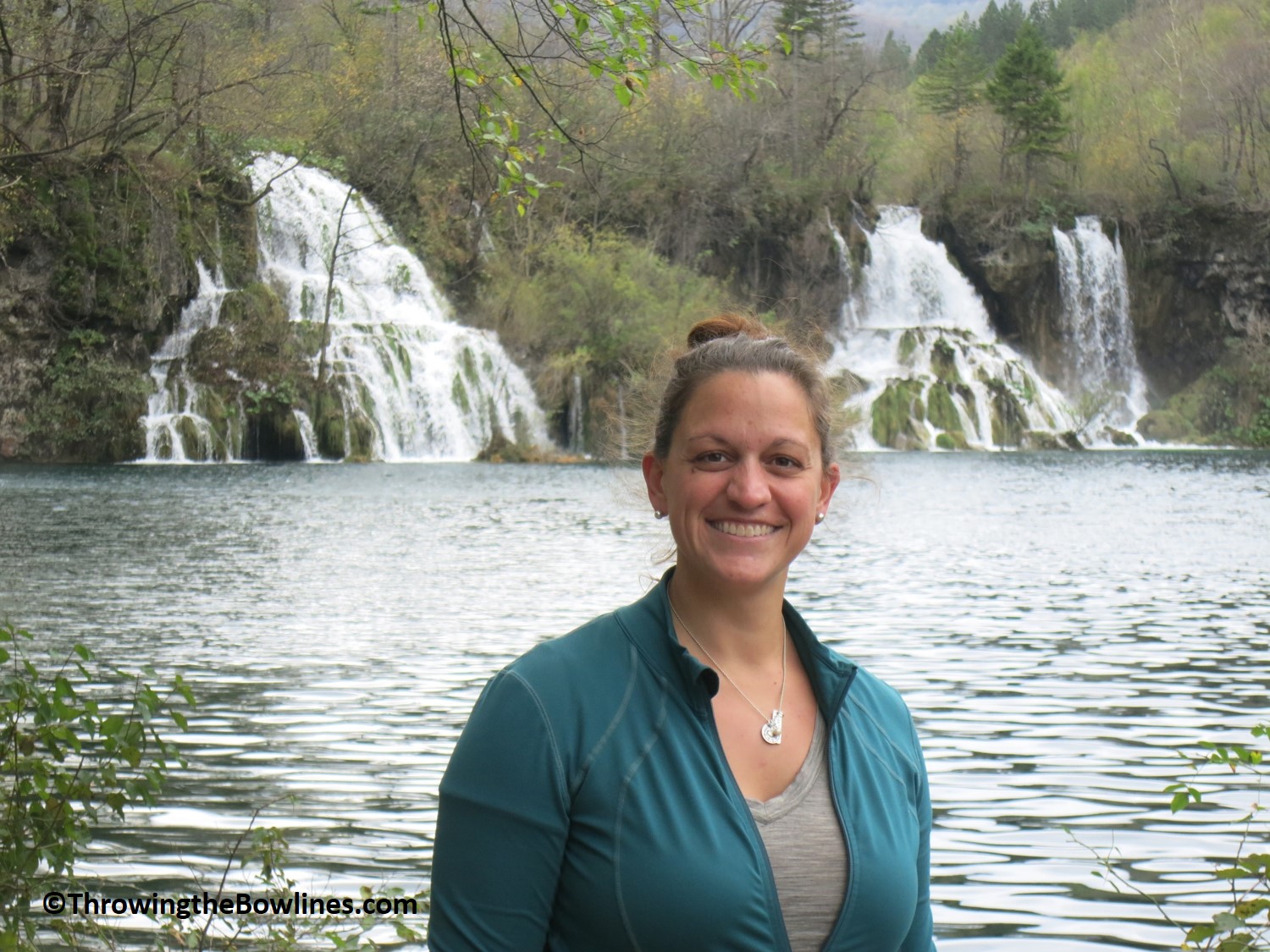 The park consists of 16 interlocked lakes where flowing water has eroded away at limestone for thousands of years which led to the creation of natural dams. It has allowed for multiple layers of lakes and waterfalls that all flow into the next. The lakes are surrounded by natural forests which make it all the more perfect.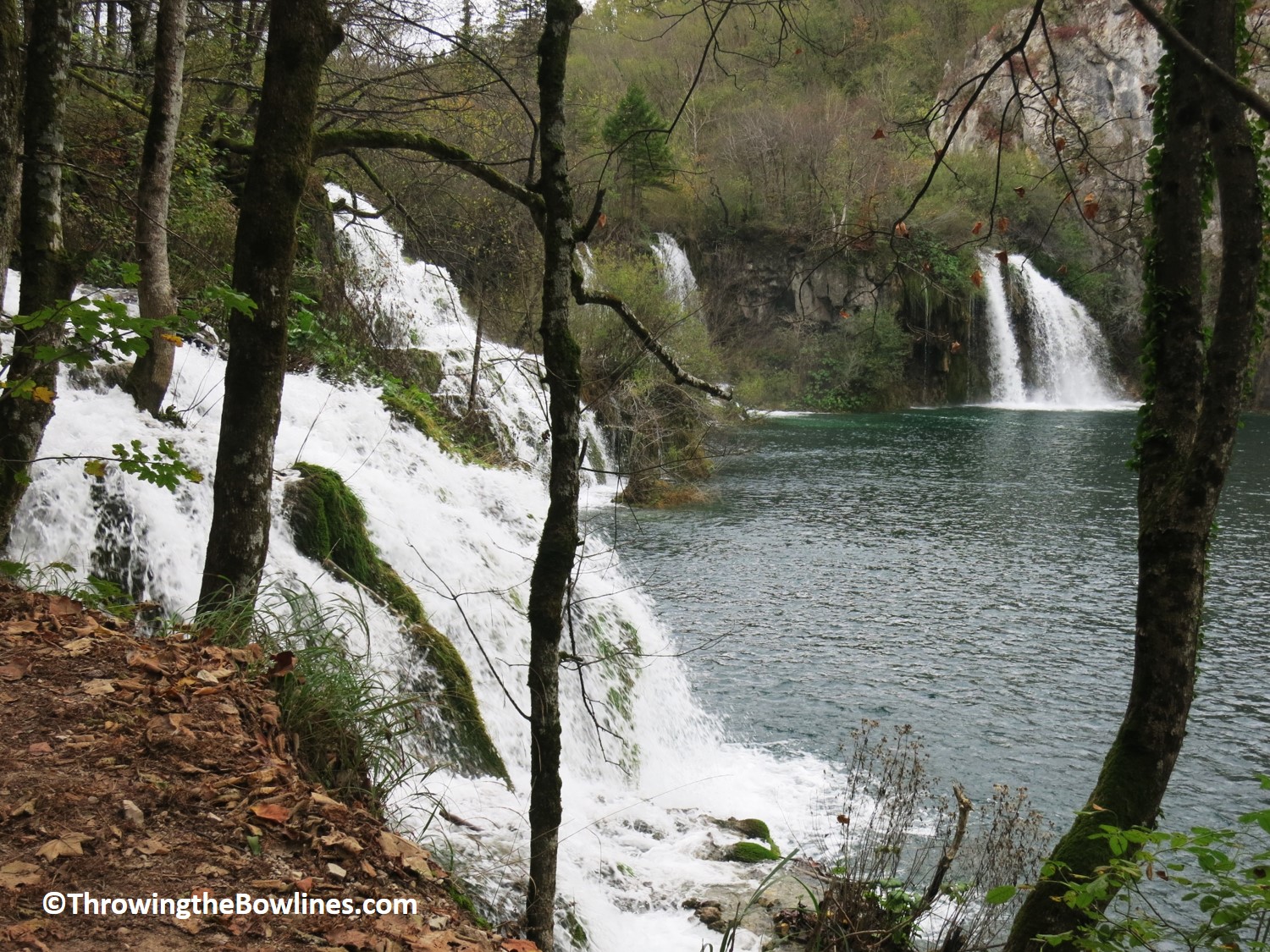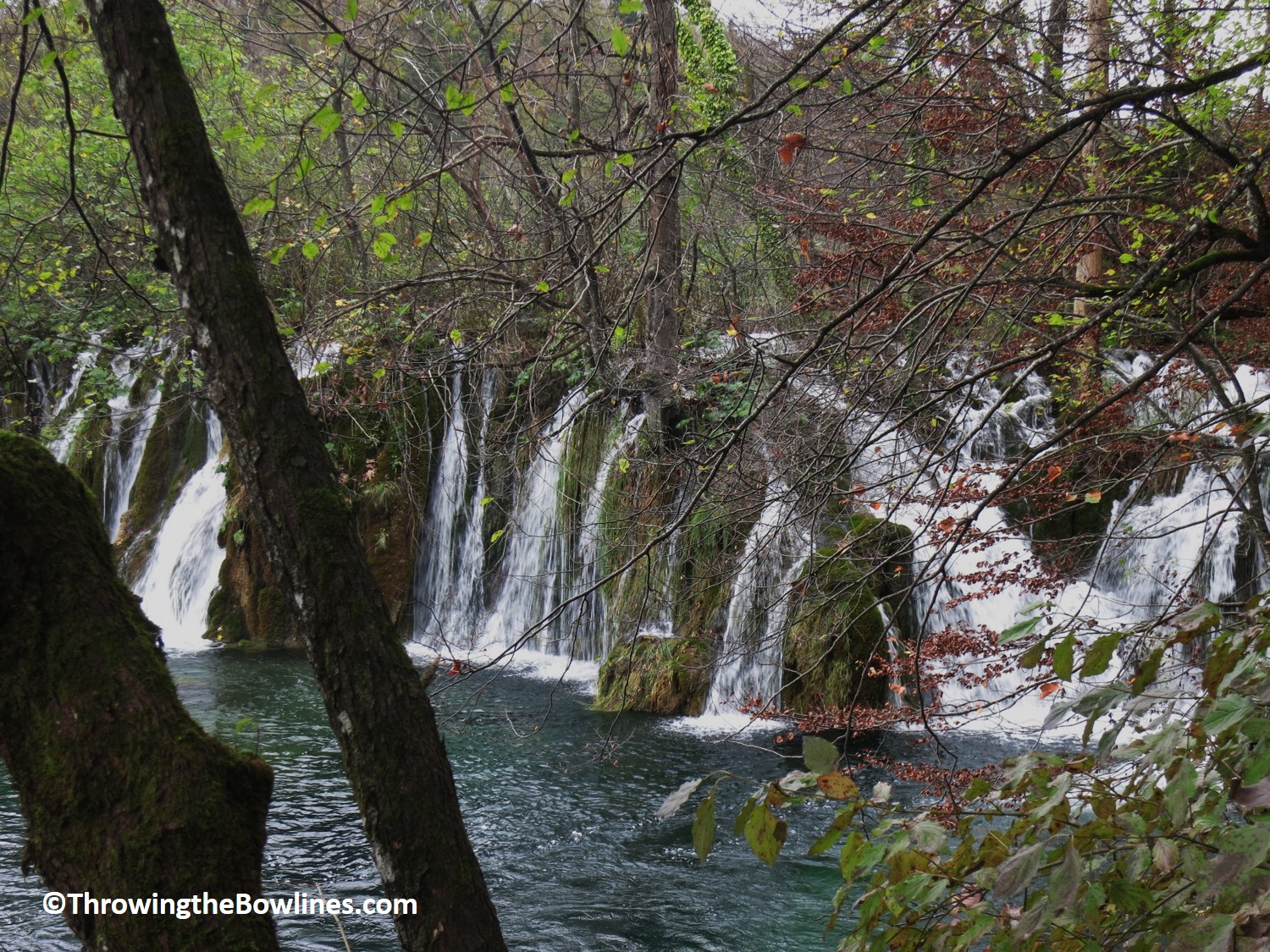 I visited in late in late October which I really enjoyed. The leaves were turning their autumn colors and had begun to fall. I felt like I got some sneaky views of waterfalls that would typically be covered by trees. I loved it!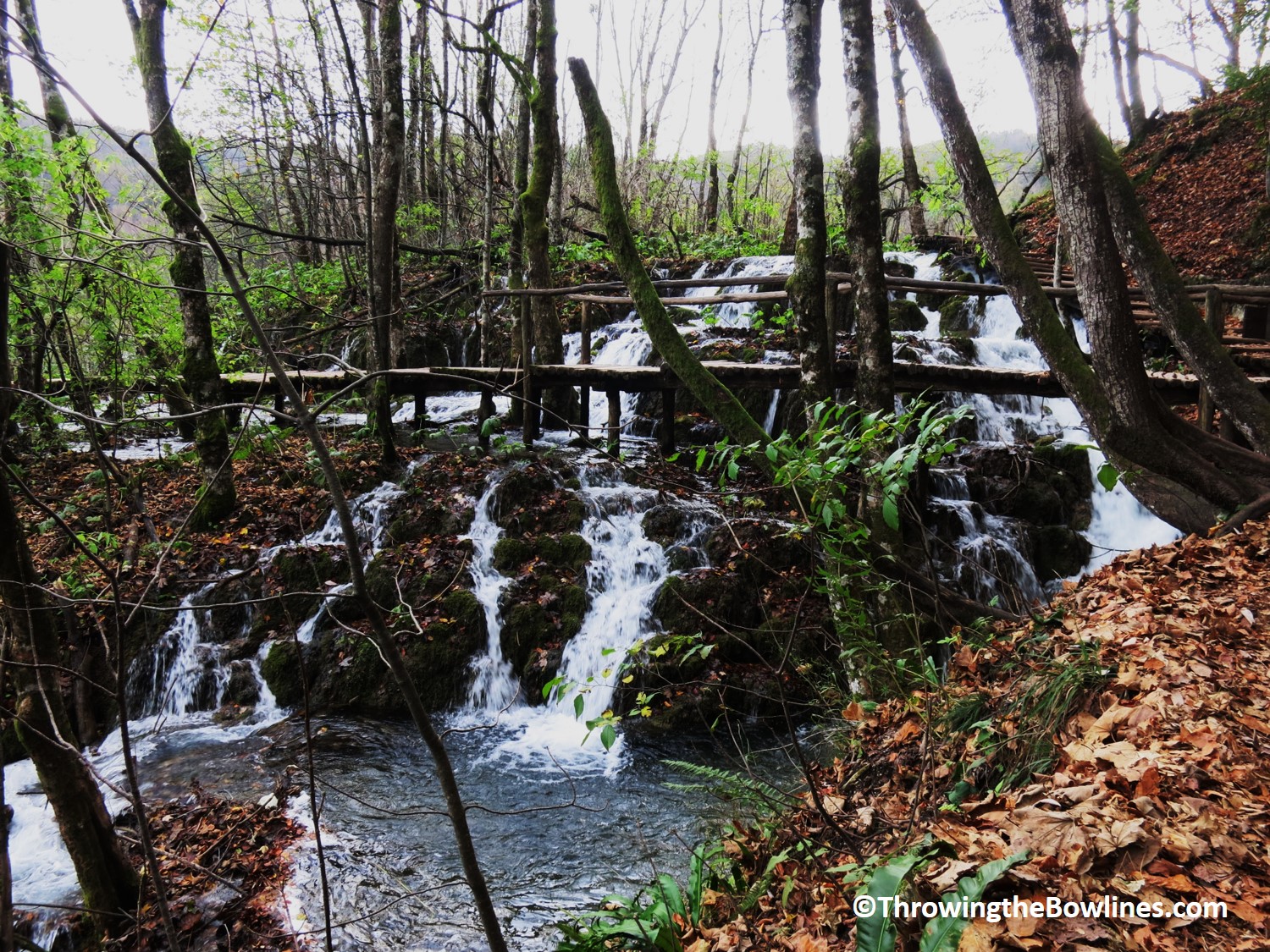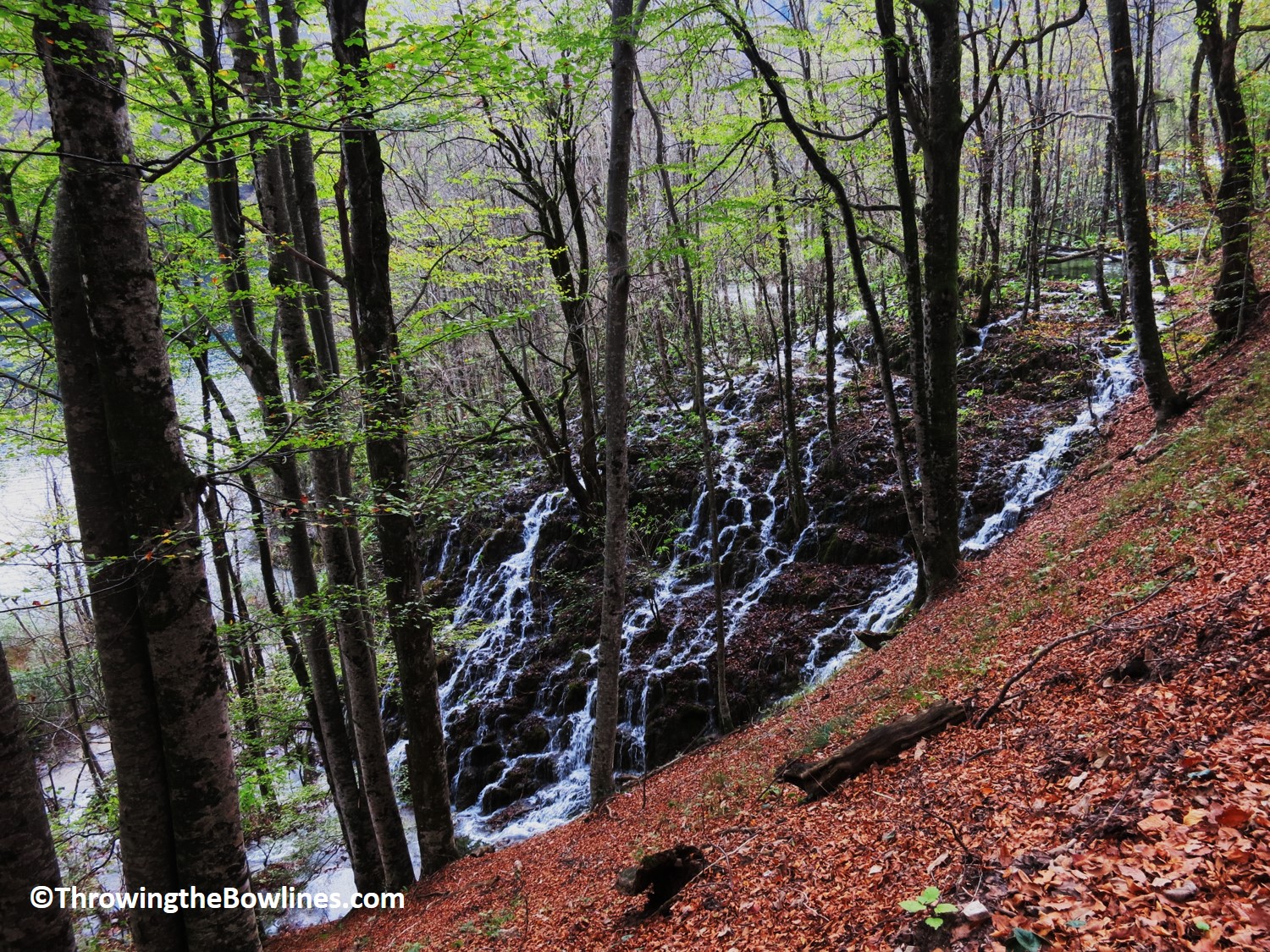 There are numerous trails you can choose to hike within the Park. You will be given a map when you purchase your ticket and be sure to review the amount of time each trail will take to finish. I found these times to be fairly accurate, even while taking loads of pictures. If you are running short on time and need to catch a bus, hop on the shuttle within the park to take you to your needed location.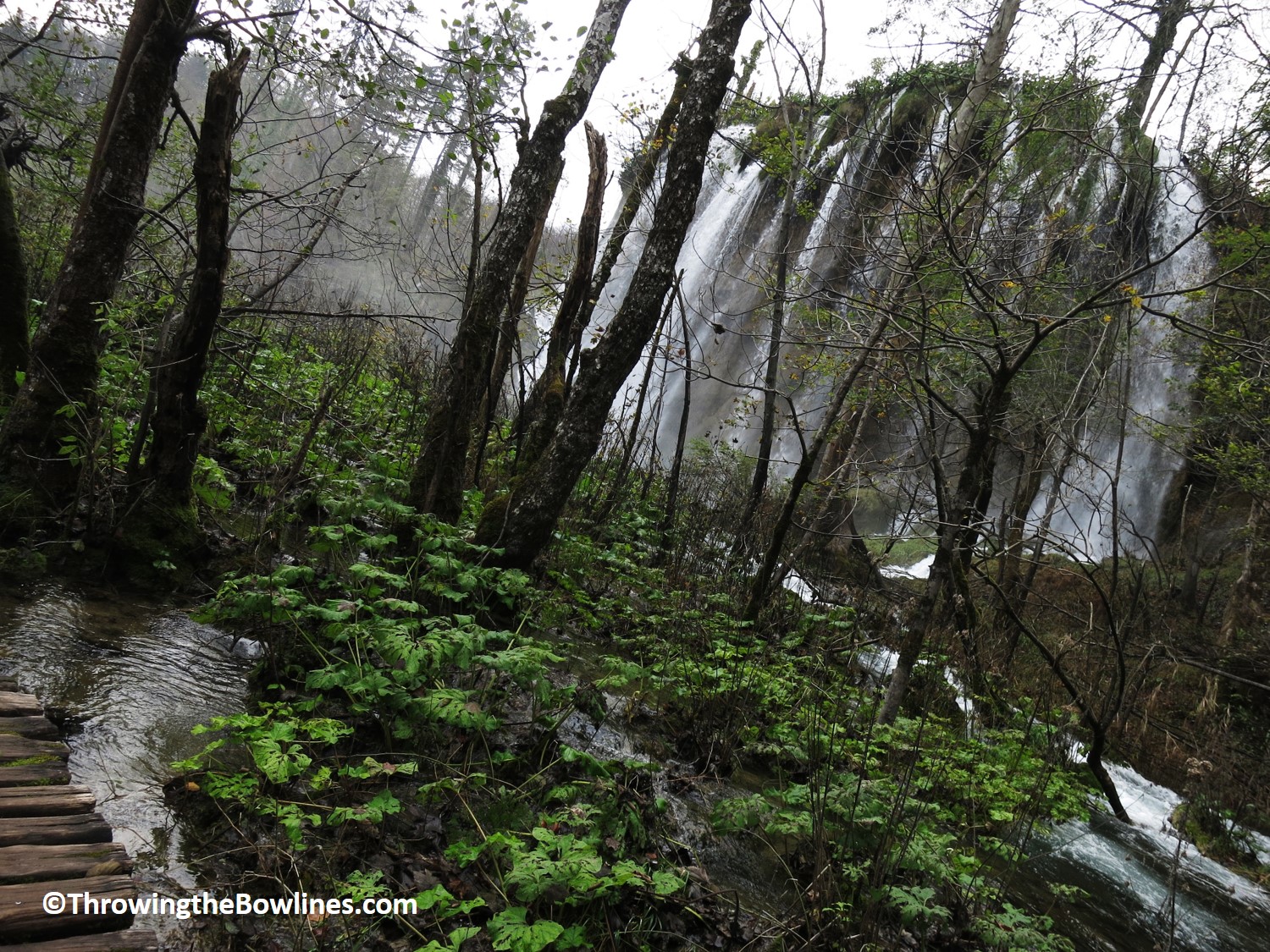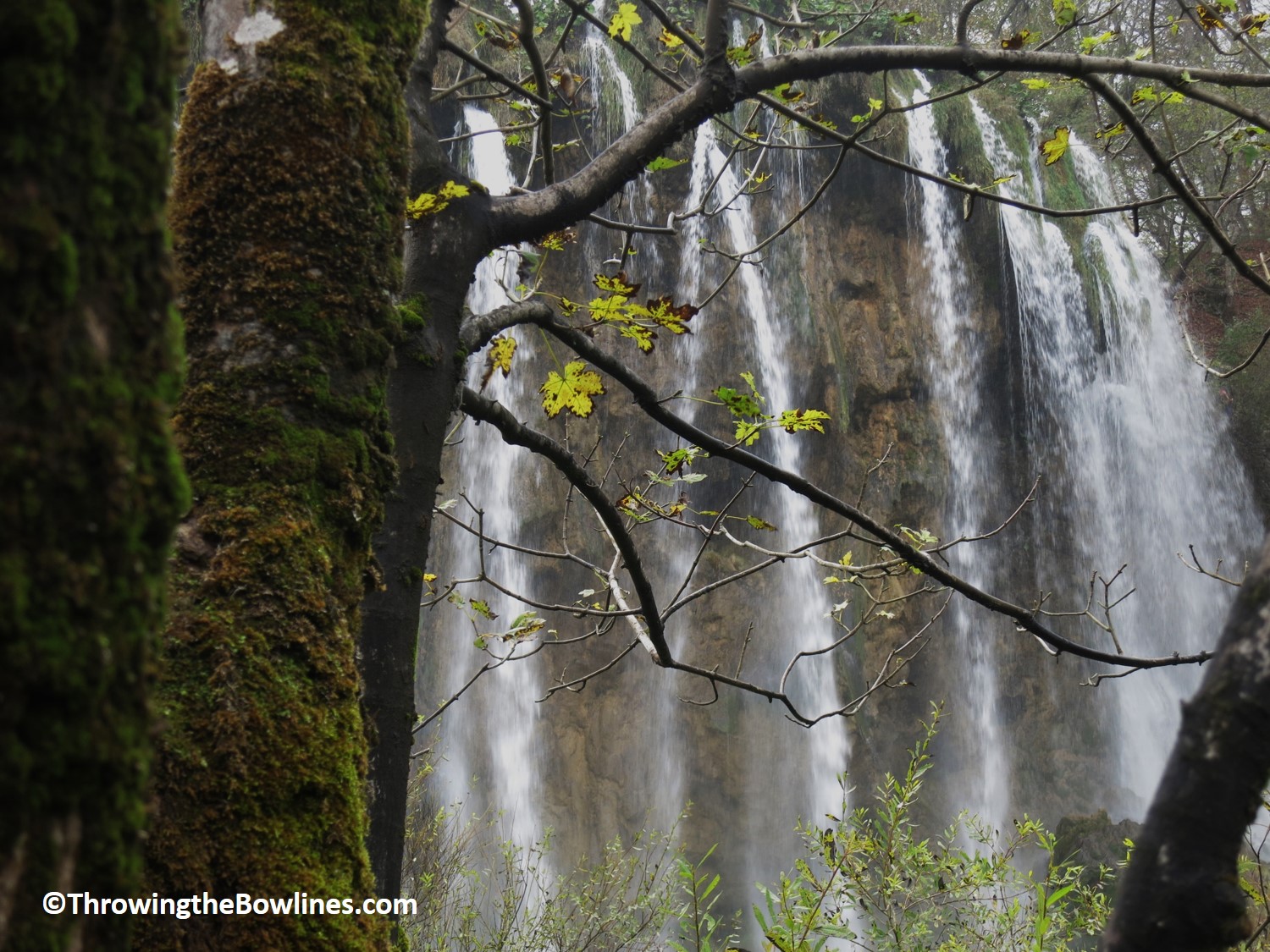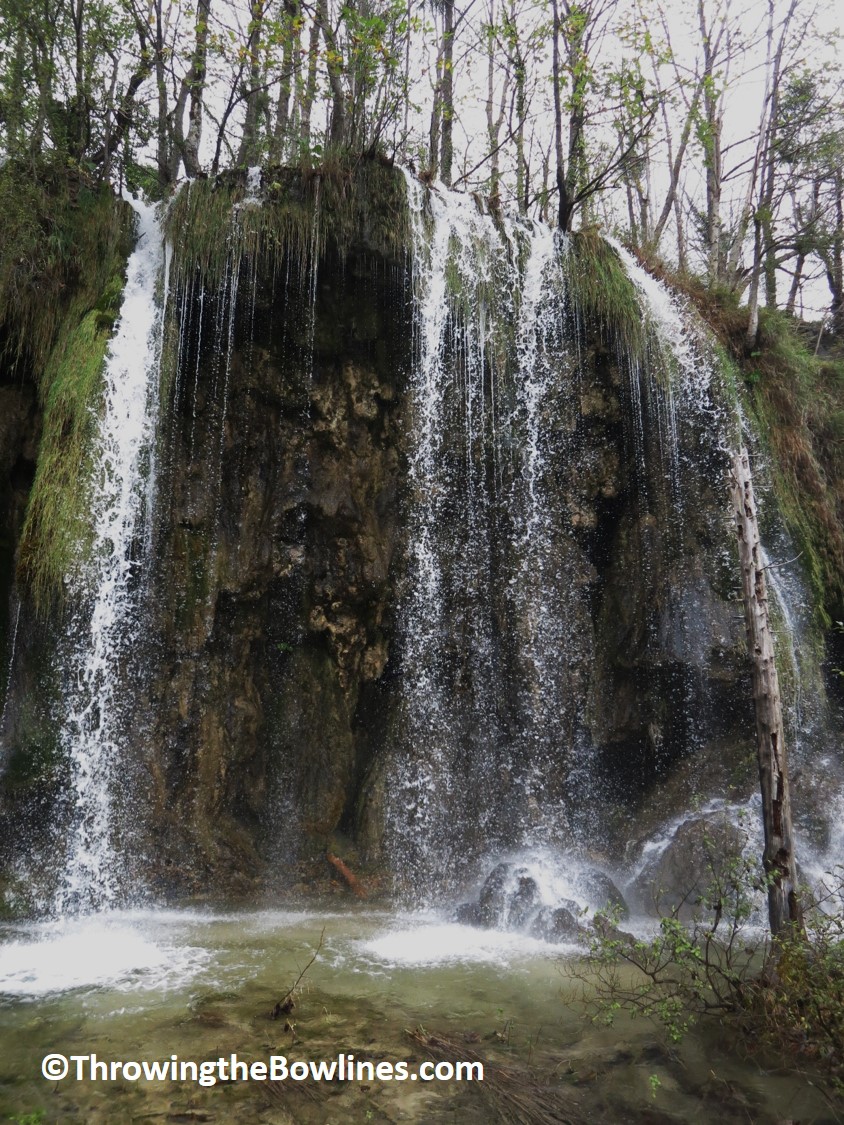 Throughout our history, man has been able to create some truly impressive architectural masterpieces. But I believe that the natural creations, such as Plitvice, take the cake. I cannot say that I am a religious person but after witnessing these beautiful waterfalls, I felt like this could only be created by something bigger than all of us.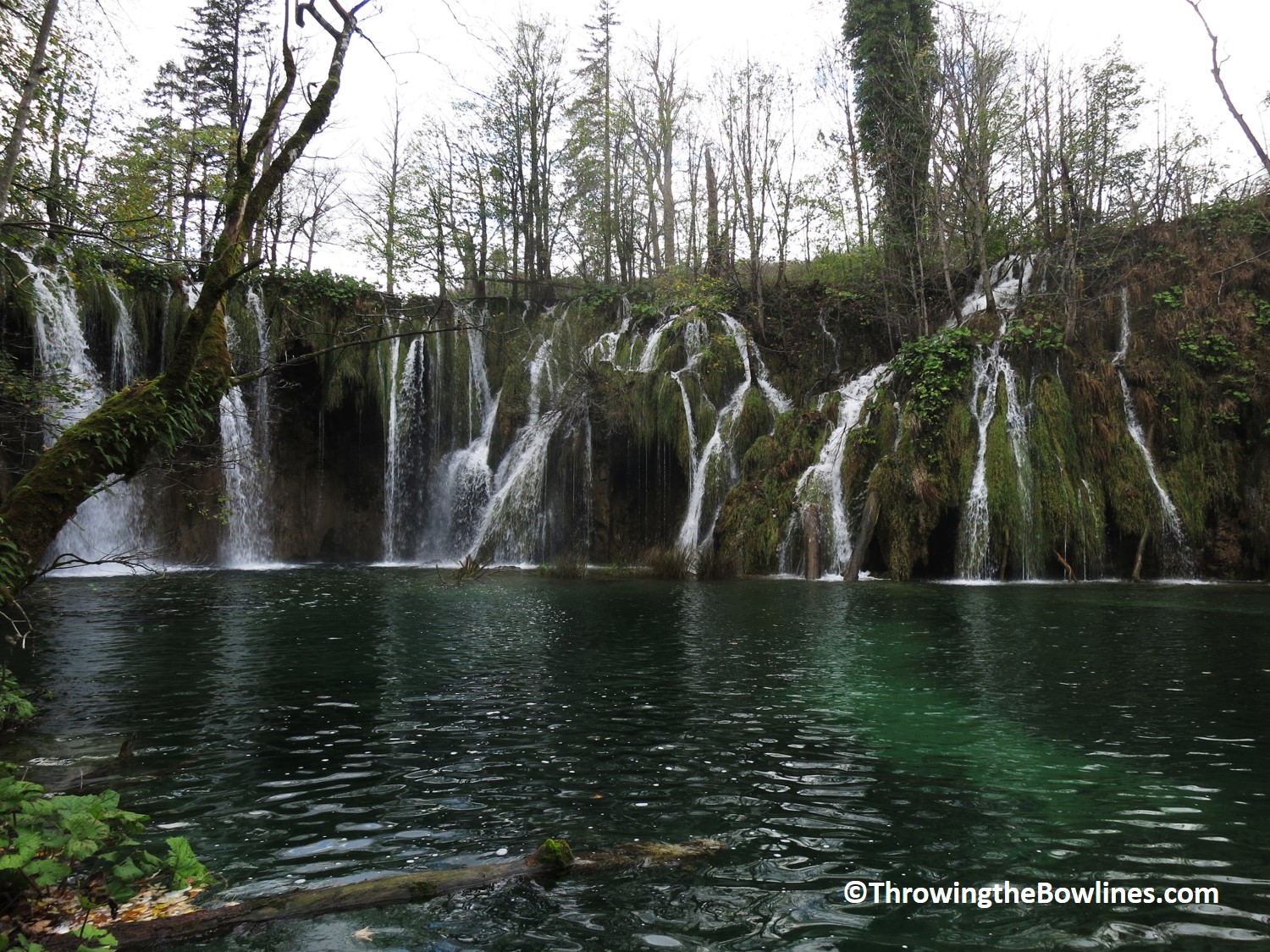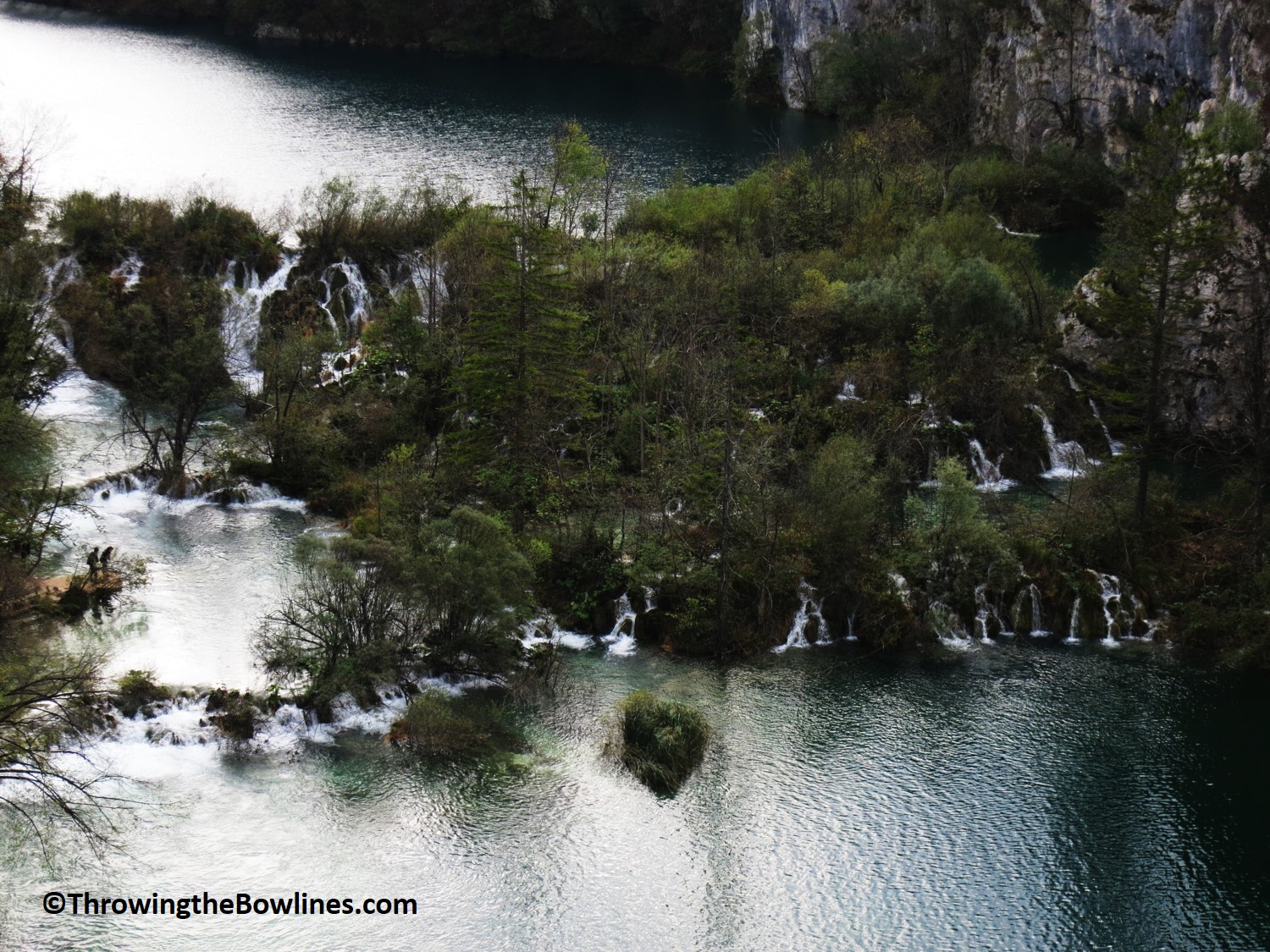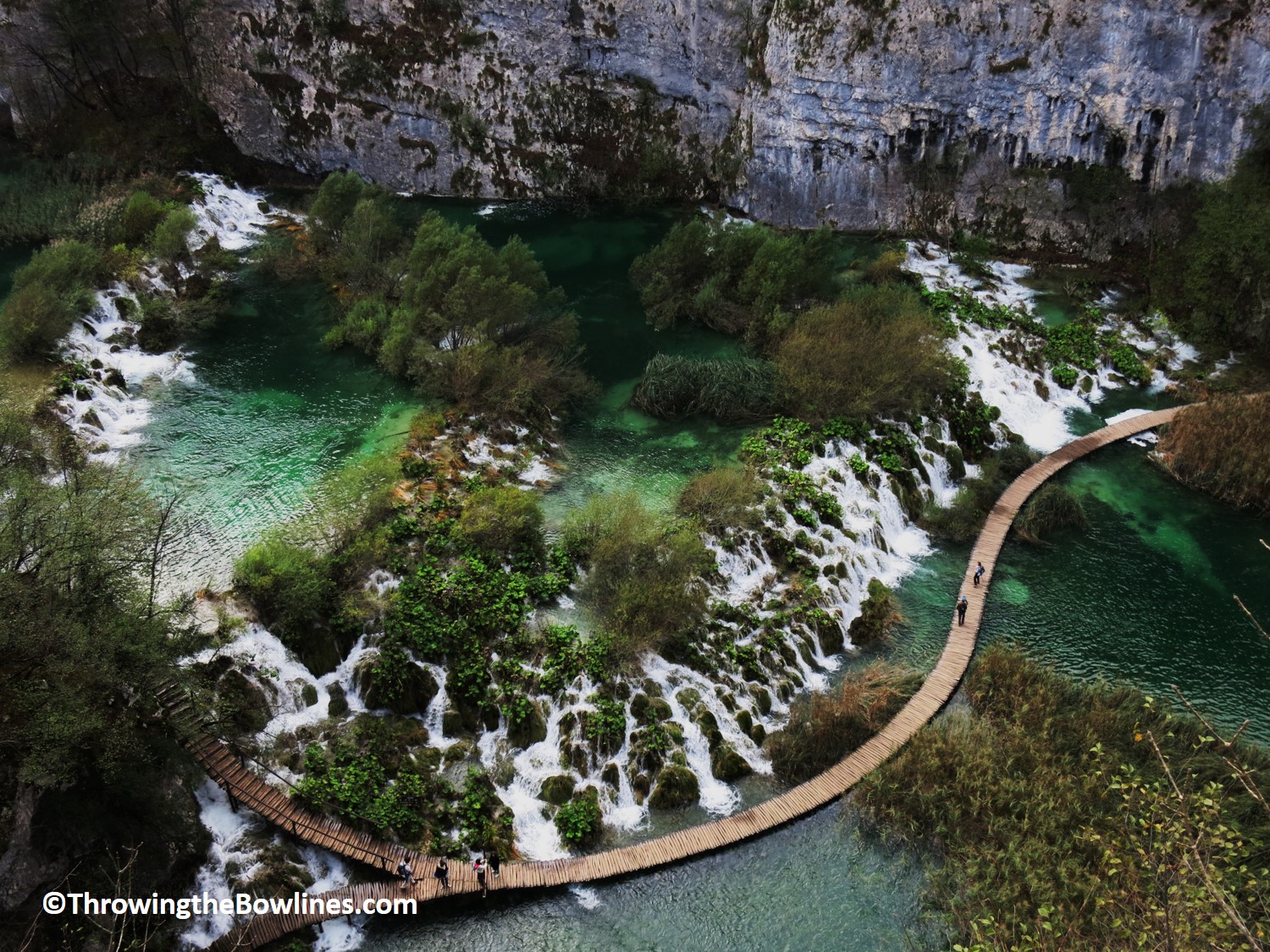 If you find yourself in Croatia, definitely make a point to pull yourself away from the coast for a day and witness the stunning beauty of Plitvice.
Tips for visiting Plitvice National Park
Getting There: There are several buses that run directly to Plitvice from Zadar (2 hours, 105KN) and Zagreb (2.5 hours, 80KN)
Tickets: The entrance fee is 110KN for a one day pass or 180KN for two days. Students: 80KN. The ticket includes one ride on the ferry and train, both of which are inside the park.
Exploring: The Park is gorgeous and it is worth taking your time exploring. I spent 5 hours but didn't feel the need to stay longer. There are hotels in the area if you want to extend your stay.
Food: There are concessions at the park entrances and scattered within the park. They offer limited menus (burgers, sausages, chicken, & drinks) and are expensive! Best to pack your lunch.
Luggage: There are two entrances where you can leave luggage (for free), if needed. Just remember you will need to get back to your original entrance to gather your bags.
Trails: The trails are clear but are constructed roughly from timber, typically over water. If you have mobility concerns,  please look into this further as it would be quite tough to get around.
Moving On: There are timetables for the local buses posted outside the entrances. Check your transport options before starting in the park. You can buy tickets once on the bus.