There are a lot of fun things you have to do when planning a trip such as this (deciding where to go, buying fun gear, etc.).  But, there are also some "I-would-rather-pull-out-my-fingernails" type tasks that unfortunately you have to deal with.  Insurance…is one of those.  I spent quite a bit of time researching this subject and thought it would be beneficial to share what I have learned with others that may be faced with the same issues.  Grab a cup of coffee and bear with me as this topic is a real nail biter…
As a U.S. citizen, I knew that I would have a challenge on my hands with making a decision on medical insurance once I left my employer.  Our healthcare system is so messed up, it is laughable.  But, at least we are taking steps to try and remedy that.  We recently had a change to our healthcare system due to the Affordable Care Act, more commonly referred to as 'ObamaCare'.  Trying to understand all the changes and new laws added several more gray hairs to my head over the last few months.  Let's start with understanding the current landscape…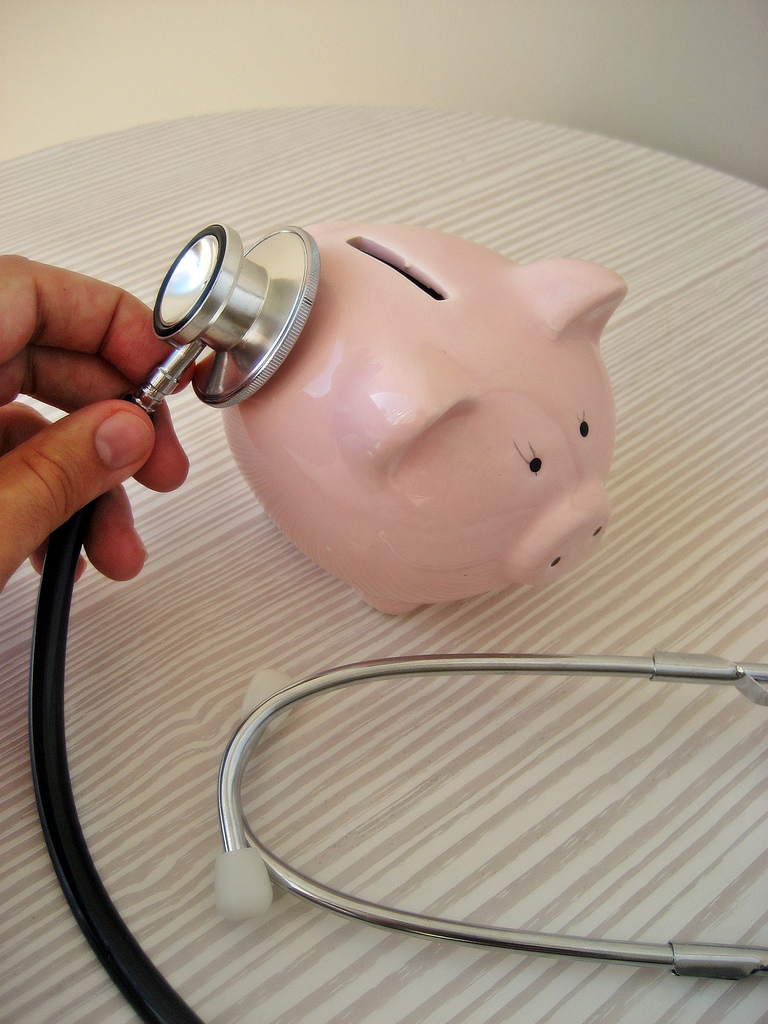 OBAMACARE
As of 1 January 2014, all Americans are required to have health insurance or pay a tax penalty at the end of the year, if you do not have coverage.  Federally regulated and subsidized insurance will be offered through online health insurance exchanges for those who do not have employer or private coverage.  Rather than try and sound like an expert, here is a video that summarizes ObamaCare in very simple terms.
Certificates of Creditable Coverage
One thing that significantly impacts me in looking for suitable medical coverage is that as of 1 January, there is no longer a need for a certificate of creditable coverage.  In the past, when you terminate coverage under a group health plan your provider would issue a document summarizing the duration of creditable health coverage.  Prior to 1 January, plans could impose pre-existing condition limitations on new enrollees if they did not have a certificate of creditable coverage.  ObamaCare eliminates pre-existing condition limitation exclusions.  So, what does this mean??  It means I now do not need to enroll in medical coverage that guarantees a certificate of creditable coverage.  Any pre-existing conditions will be covered immediately, with no waiting periods.  Therefore, I save myself over a $1,000.  Boom!
So now, the options I considered….
1.  COBRA
Since I resigned from my job to start this adventure, I knew I would be losing my employer provided medical benefits.  I also knew that COBRA would be offered to me after my last day.  COBRA provides the continuation of group health coverage that otherwise would be terminated.  Only problem is…it is expensive.  An employer typically contributes to the cost of medical insurance and it subsidizes what I have to pay each month.  It is a great alternative if you have another job lined up, but would have a gap in employment.
2.  Travel Insurance
There are several types of insurance policies out there specifically for travelers.  The most common, for those taking vacations (versus long term traveling) is travel or trip insurance.  I used travel insurance with World Nomads for my trip to Africa last year and it worked out very well and was very reasonably priced.  For a 3 week trip to Africa, it was exactly what I needed.  It covered things like:
Medical Expenses
Emergency Evacuation
Trip Cancellation
Trip Interruption…
It is fairly comprehensive, but there are limitations which make me nervous.  Call me cautious, but $100k in medical coverage didn't seem sufficient for a yearlong trip.  When I went to Africa, I still had my employer paid health insurance which was my primary for any medically related issues, so an additional $100k was just bonus in my mind.  Also, I am not really concerned about trip cancellation or interruption as much as I am with major illness or injury.
3.  International Medical Insurance
International policies are options that offer comprehensive coverage, with various levels and deductibles, while you are abroad.  Some plans offer coverage not only worldwide, but also back in the U.S.  With a lot of policies, I found that they didn't cover you in your home country.  If you traveled back in the U.S. for a visit, you wouldn't have coverage.  Or, worst case scenario, you have to get back to the U.S. for medical care and you're basically up shit creek without a paddle.
I looked into several options and narrowed down my research to two plans, IMG Global and HTH Worldwide.  Both were very competitive and offered a variety of plan levels and options.
DECISION  
After understanding ObamaCare (at least somewhat) and weighing all my options, I ultimately decided to go with an international medical policy with IMG Global, specifically the Global Medical Insurance policy.  Why?
Covered both worldwide while traveling and back in the U.S.
Choice of various levels of coverage and deductibles
Cost was very reasonable for the comprehensive coverage offered
PPO network and out of network options
The application and underwriting process seemed fairly straight forward.  I applied for coverage on a Tuesday and was notified by email on Thursday that I was approved.  One warning….if you have had any major medical issues in the past, you may very well be denied with this policy.  I have been fortunate to be very healthy, so I think it was a safe bet for them.  If you have had any major surgeries, illness, etc. be prepared to provide detailed information to them for review.
THE CATCH
There is one catch…although either of these policies would cover me in the U.S. should I need care, neither of them qualify as "health insurance coverage" or "minimum essential benefits" under ObamaCare.  The IMG Global policy is underwritten by a Swedish insurance company.  ObamaCare says that all policies need to be underwritten by an insurance company licensed by a state in the U.S.  Therefore, even though this policy will cover me in the U.S. — all doctors, hospitals, etc. would be paid for my medical care — it doesn't qualify as acceptable.  Laughable, right??  So, in order to follow ObamaCare's directive I would also need to purchase a health insurance policy issued by a U.S. company which would run me another $2,500 for the lowest level of coverage (more than my current policy!) OR pay a $95 penalty.  So….someone please tell me why I should be responsible and purchase another policy?  Bueller….Bueller?  Yeah, that ain't happening.
Divers Alert Network (DAN)
I am a scuba diver and plan to dive as frequently as possible during my journey.  When I was originally certified, I became a member of DAN for $35/year.  As a member, you are automatically receive DAN TravelAssist®…this is up to $100k of evacuation assistance coverage — for both diving and non-diving medical emergencies!!  This is a no-brainer for $35.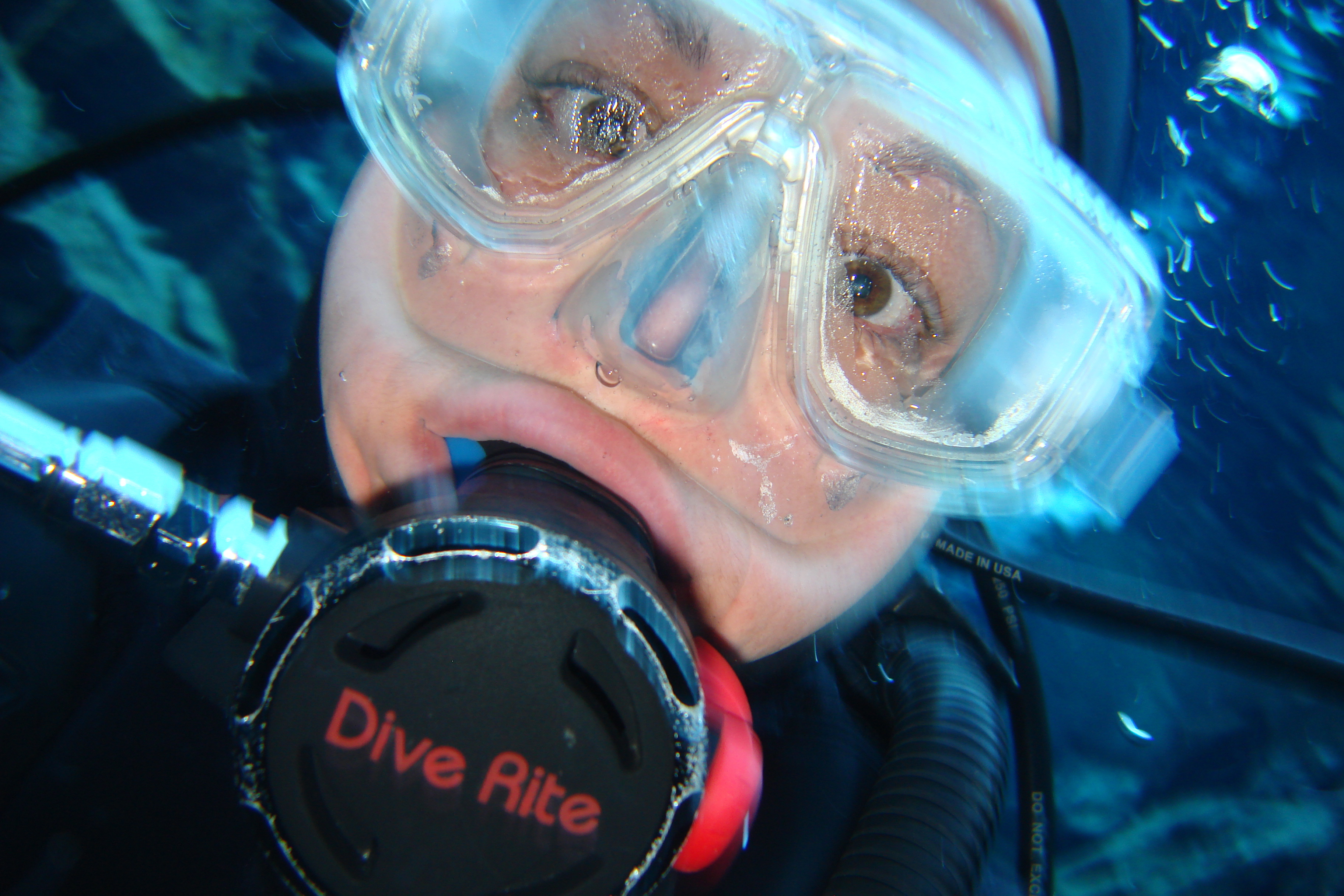 They also offer some additional benefits to divers and I think the best is their dive accident insurance.  Although diving is supposed to be covered under my IMG policy, insurance companies typically find some loophole to not pay for these types of sports injuries.  Therefore, I have enrolled in the Preferred dive accident insurance plan which was a meager $75.  The DAN insurance covers the following when related to diving accidents:
Hyperbaric Chamber Treatment
Physician's charges for hyperbaric chamber treatment, medical care, and surgical operations
Ambulance transportation by ground, air, or marine ambulance services to nearest hospital or hyperbaric chamber
Hospital charges
Accidental death and dismemberment
Permanent and total disability
Transportation, accommodation, lost equipment
Medical Non-Dive Accident Coverage!
CONCLUSION
Insurance is one of the evils that we pay for and hope we never have to use it, but are glad we have it when things go bad.  Some people may chose to gamble and go without, but to me, that is just setting yourself up for trouble. My advice: do your research, make the choice that fits your needs best, and buy it.  You will sleep easier at night in those malaria infested areas of the world 🙂
**Disclaimer:  I am not insurance expert and these are just my opinions based on the options that worked for me.  Please use this as reference only and make the best decision based on your needs.
Do you carry an international medical policy?